LEAFLET DESIGN
I create eye catching leaflets using Adobe InDesign, Photoshop and Illustrator.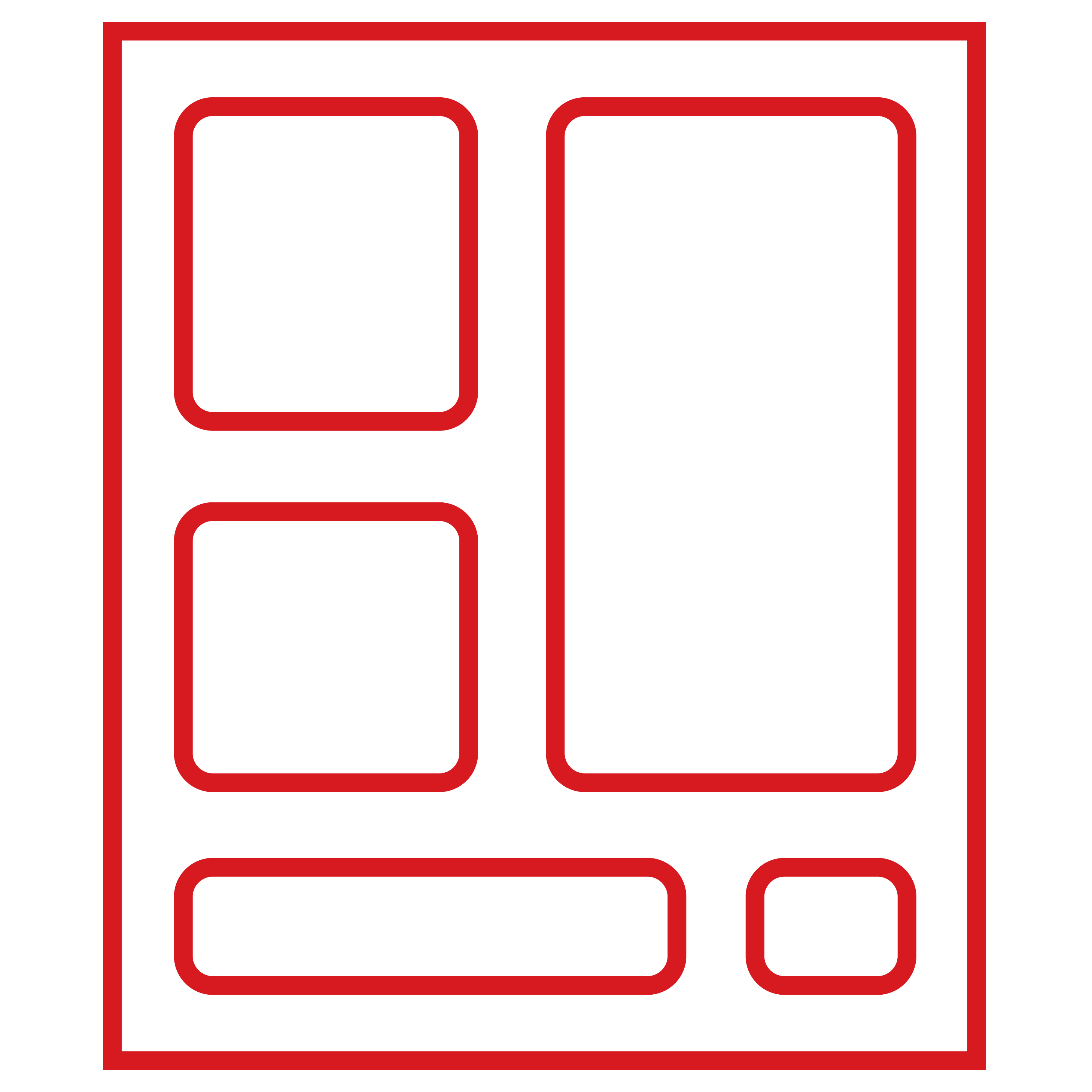 brochures
Creating small or large eye catching brochures is not a problem.
logo design
Since 2003, I have been creating successful logos for many companies.
stationery
I create the full range of professional business stationery.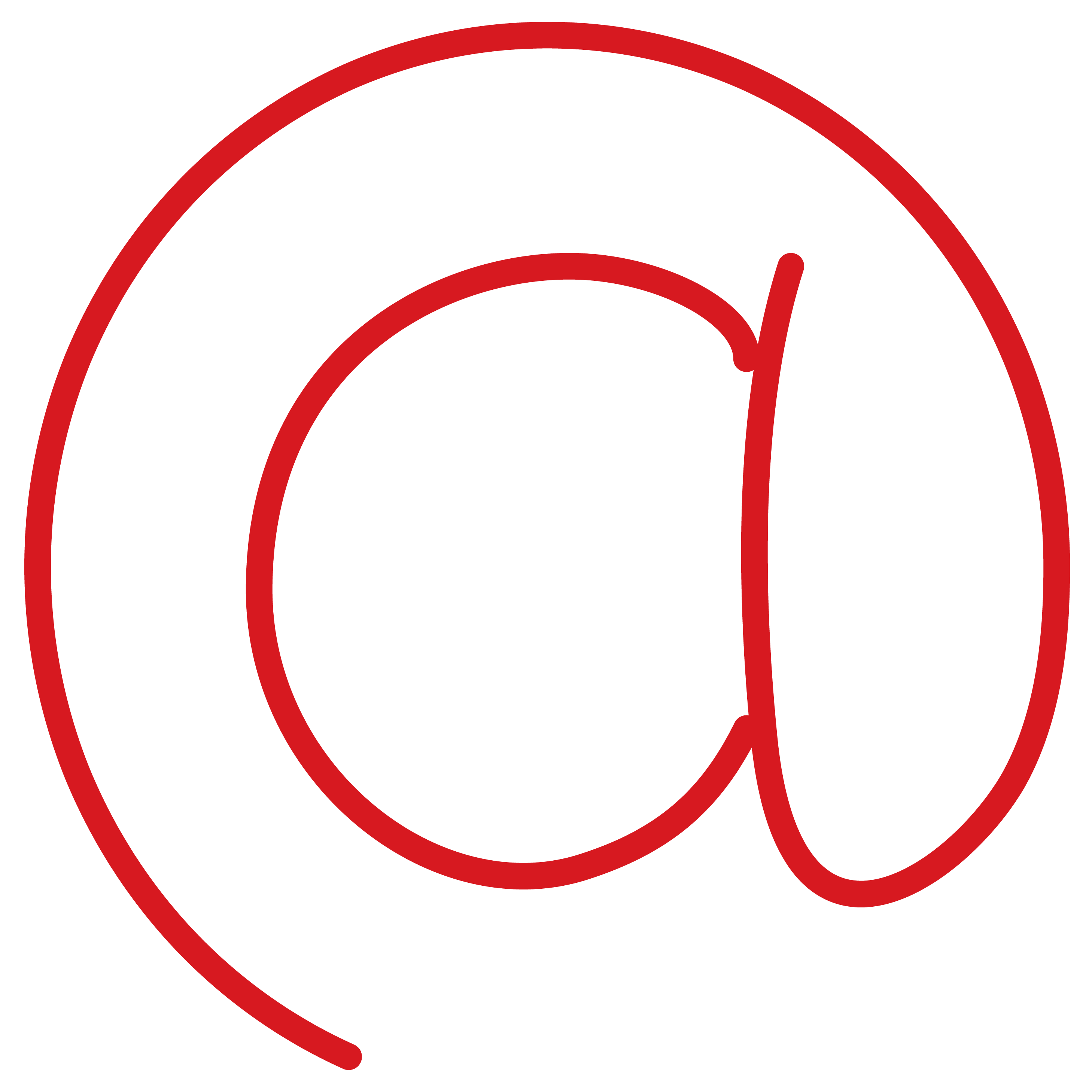 email design
I have been creating email campaigns for over 5 years, (HTML and drag and drop)
landing pages
I create web landing pages that work! which creates leads for companies.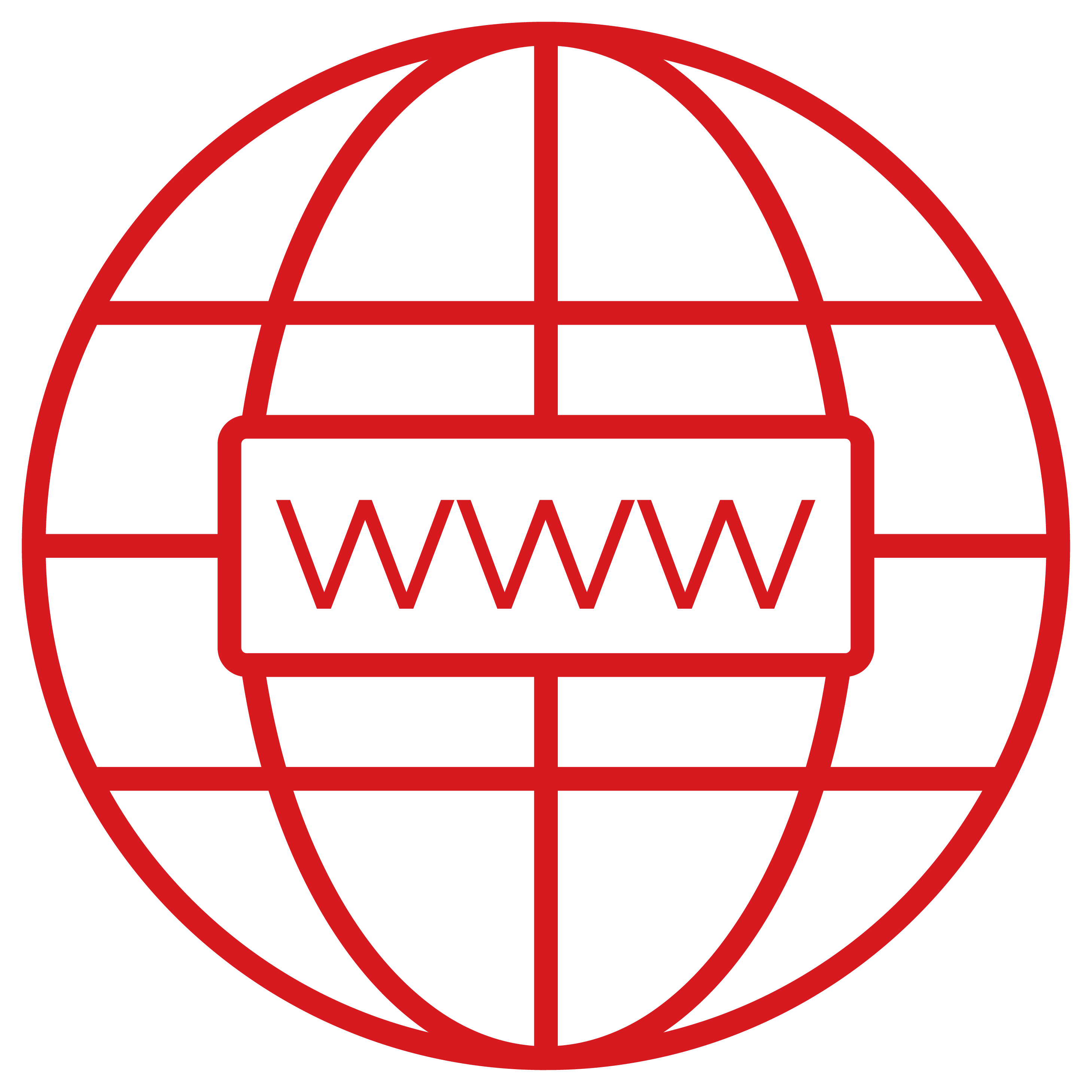 websites
Large or small websites can be created to a very high standard.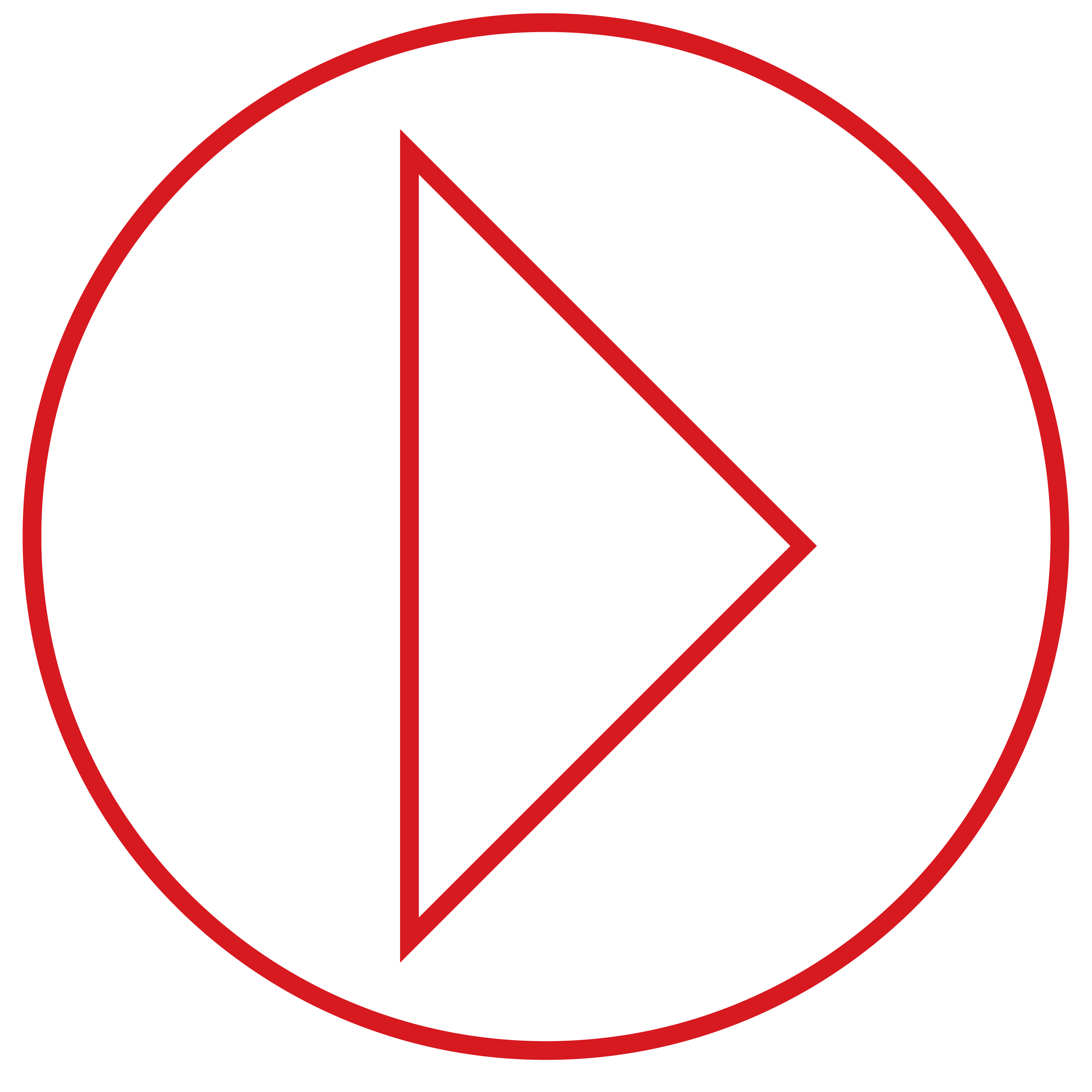 video editing
I have been video editing using programs including After Effects.
After Effects Video
---
Here you can view a video I created using Adobe After effects in June 2022, combining videos, audio and some information using transparent PNG files.